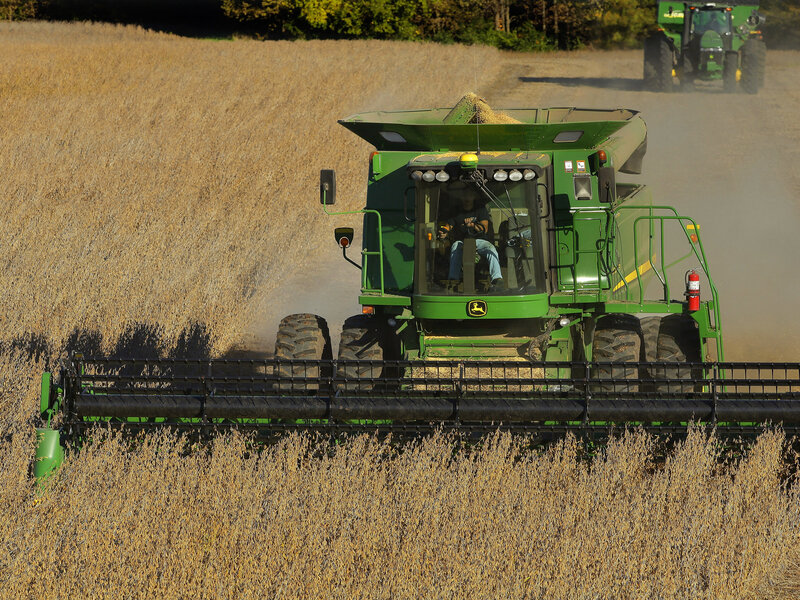 A new tractor often costs hundreds of thousands of dollars, but one thing not included in that price is the right to repair it. That has put farmers on the front lines of a battle pitting consumers against the makers of all kinds of consumer goods, from tractors to refrigerators to smartphones.
Modern tractors, essentially, have two keys to make the engine work. One key starts the engine. But because today's tractors are high-tech machines that can steer themselves by GPS, you also need a software key — to fix the programs that make a tractor run properly. And farmers don't get that key.
Read all about it in this blog post.